---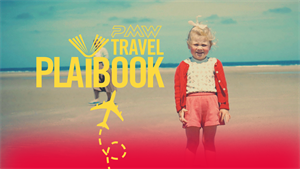 Welcome to the PMW Playbook: Travel Retail Brands – your practical guide to marketing in travel for 2023 and beyond.
"We don't see disruption going away. We don't see this being a nice calm 10 years where the aviation industry bounces back and there's no staff shortages within hospitality. So that's where tech is going to play a really key role."
"Less than half of those surveyed are using sophisticated machine learning tools to optimise their campaigns (45%) and an even smaller percentage (33%) are leveraging AI tools."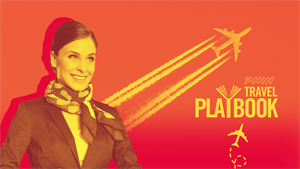 South America's largest carrier reduced CO2 emissions linked to digital advertising by 14 tonnes in a single campaign, whilst reducing CPU by 83%.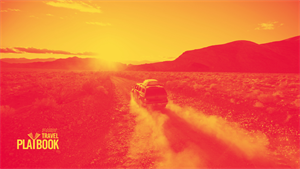 From AI concierges and reactive menus to wearables and metaverse 'VR samples', the future of travel will offer a Smörgåsbord of new consumer touchpoints for performance marketers.
The Performance Marketing PlayBook: Travel Brands
Our methodology
PMW commissioned
LoopMe
to survey 4,938 consumers in the UK, from 17-19 January 2023 to understand consumer sentiment with regards to travel spend and advertising this year. LoopMe's opt-in GDPR-compliant research was delivered to consumers via their mobile devices. All surveys were non-incentivised. Surveys appear as consumers engage with content across mobile web and apps, providing scalability and unique reach for data collection. PurchaseLoop Audiences leverages survey technology to identify your in-market audience. PurchaseLoop Audiences are created from proprietary segments using live, opt-in, marketplace responses and modelled to scale by our industry-leading artificial intelligence.