---
Welcome to PMW Masterclass from Performance Marketing World!
This series is designed to help practitioners and managers upskill fast, with lessons from experts across the industry offering essential tips and techniques on the latest performance marketing practices.
Each 15 minute lesson is split into short concise modules for ease of learning. The series will update fortnightly and will cover the growing range of performance marketing channels and tools, from email marketing and pay-per-click advice to Shopify and TikTok tips.
Click on the lessons below and keep this page bookmarked for the latest updates.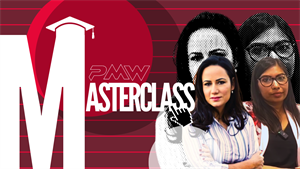 Not all marketers know about the potential of Google Cloud, which can take bespoke analytics to the next level while uniting siloed data sets in powerful ways. Watch these 5 bite-sized video explainers to see how it can work for your teams.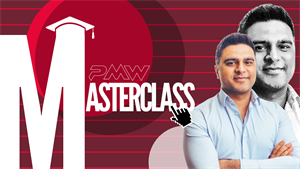 Influencer marketing has become big business with major brands now partnering with creators to boost their campaigns and tap hard to reach audiences. San Sareen, Director of EMEA for Influencers and Creators at impact.com. offers a practical bite-sized video guide on how to make the most out of this exciting new marketing channel.
With competition among brands only increasing, learn how your content can boost your organic search and work alongside paid search to bring you to the top. Charli Rogers, Senior Vice President, International Client Solutions and Strategy, Yext, gives you three lessons in how to get your organic search right.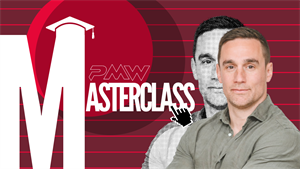 As the tracking cookie is phased out, marketers are flocking to contextual targeting methods to get the most out of their spend. Peter Wallace, General Manager, EMEA, GumGum demonstrates how next-gen tools can offer page and site level analysis to get the most out of a campaign's creative.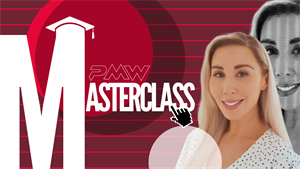 CTV ads get viewers at their most engaged. Sarah Lewis, ShowHeroes' Global Director of CTV offers a practical guide on how brands can get through to consumers in the attention economy.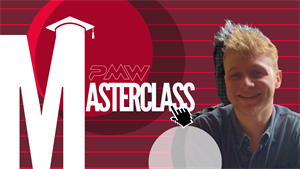 Spending just the right amount on each channel is a marketers dream. Tom Clarke, Client Development Director, Performics @ Zenith, offers a practical guide to Google's new Performance Max tool to fine-tune your spend on YouTube, Display, Search, Discover, Gmail and Maps.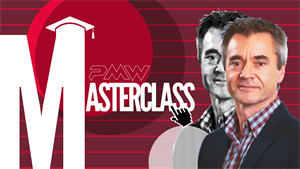 In a world of ad data overload, brand lift presents a more holistic metric way for performance marketers to make sense of their success and failures. Sean Adams, Global Insight Director at Brand Metrics, offers a handy guide on implementing and optimising this measure in your campaigns.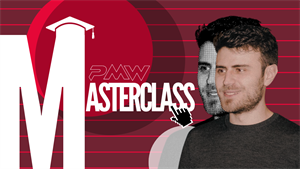 Mapping the user journey has entered uncharted waters. Joseph Merhej as Xandr explains how 'Publisher Provided ID' can ensure smooth sailing in the age of privacy.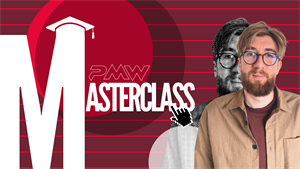 Good adverts grab our attention – great ones, our trust. Chartered psychologist Alan Gray at Tailify offers key tips on how the best influencers go beyond mere exposure to establish deep, meaningful connections with their followers.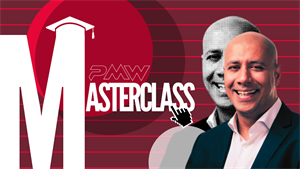 Switching to first-party data is becoming essential to survive a cookie-less future, but what can marketers do on a practical level to achieve this? Farhad Divecha at AccuraCast provides the essentials.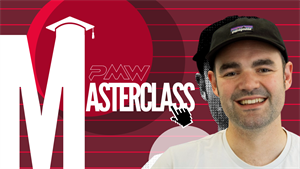 Google is investing more in shopping and it remains a key discovery platform for retailers. Liam Patterson at Bidnamic unlocks the secrets to turning browsers into buyers on this high-profile platform.