---
In this special report,
PMW
conducted exclusive research and spoke to a panel of performance marketing experts from brands, retailers, agencies and platforms to get key planning tips for Q4 2023.
The playbook series puts the UK retail sector in the spotlight, with actionable insights for managers and practitioners alike.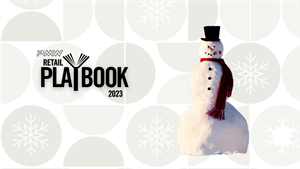 Welcome to the PMW Retail Playbook 2023 – your practical guide to marketing in the retail industry for the 2023 'Golden Quarter' and beyond.
ELLA BRITTON, STRATEGY DIRECTOR, TOTAL MEDIA AND BEHAVE:
"Marketers could make a few bets this year that might pay off by pushing spends right up until Christmas to capture the attention of those doing more last-minute spending."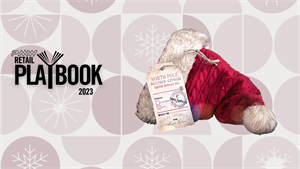 From loyalty apps to heat maps – the next retail media revolution will be underpinned by first-party data and in-store analytics – but are marketers ready?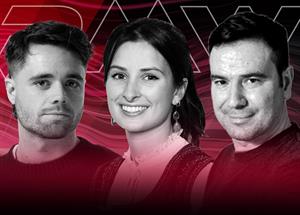 Will brands and consumers ever get a 'precedented' shopping season? In this week's episode of Performance Marketing Unlocked, we unveil the PMW Retail Playbook as we all head into the busiest time in the e-commerce calendar: the Golden Quarter.