---
E-COMMERCE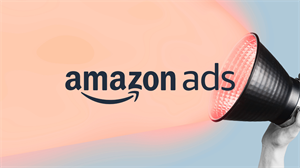 "The Amazon offsite ads programme could be indicative of wider e-commerce ad spend trends – breaking the duopoly, diversifying spend and embracing mobile-first." The move signifies intent from the e-commerce giant to push into Google's ad territory, but will this all be smooth sailing for brands?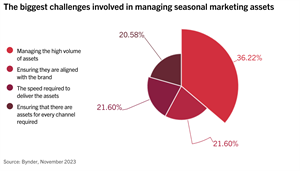 Black Friday requires more marketing materials than other annual holidays and AI could help save 10 hours in creating seasonal assets.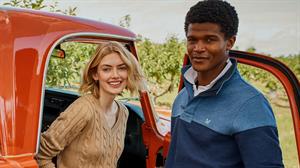 Crew Clothing adopted a full-funnel performance-based approach to scale its one-to-one messages for retailers and subsequently saw like-for-like sales increase 22% year-on-year in October 2023.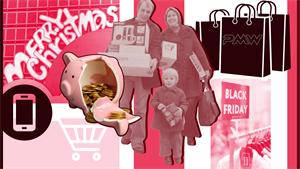 Gone are the days of last-minute discounts; today's affiliate marketing efforts require precision and strategic planning.