---
E-COMMERCE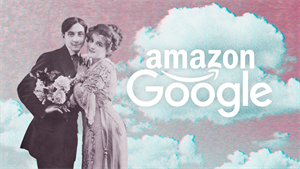 Amazon and Google are rivals in many respects, but marketers can strategically combine their benefits to support a customer-focused marketing plan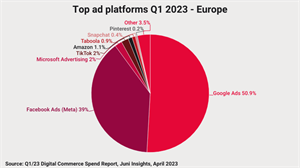 E-commerce companies across Europe are backing themselves with increased investment across inventory and ad spend despite variable economic conditions.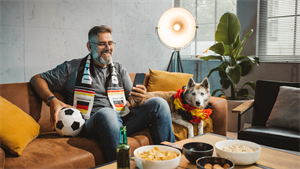 Popular gambling company smashed the average industry fill rate, achieving several thousand unique engagements, with its interactive image-streaming campaign for frenzied football fans.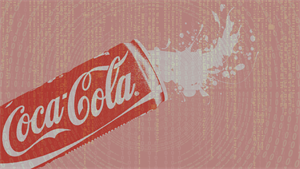 In the first-party data era, brands are becoming audience owners in their own right. Nowhere is this clearer than in retail, where retail organisations are monetisng their valuable shopper audiences with advertisers via retail media networks. But brands are discovering that customer data is both a reward and a responsibility...