---
SOCIAL MEDIA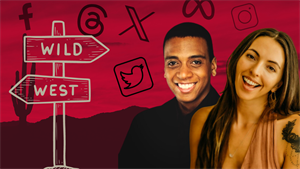 The social media revolution gives advertisers a chance to try again with new app ASCEND that reevaluates how we rate content and advertising, target users and prioritise mental health.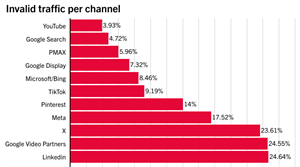 With marketers' tightening their purse strings as continued economic turbulence forces budget cuts, research has revealed more of their precious ad dollars are expected to be wasted on invalid traffic next year than ever before.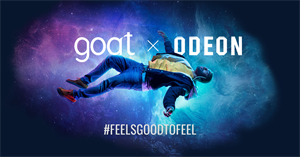 Creator-led campaign, paired with paid media and spark ads, saw ODEON Cinemas grow its TikTok following from 4,000 to 100,000 followers two quarters ahead of schedule, delivering not only awareness but also conversions and revenue.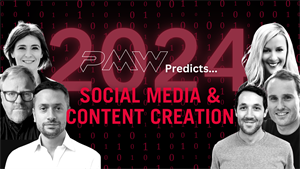 This week Elon Musk told advertisers abandoning X that they will be to blame for the platform's death. In part three of 'PMW Predicts', a panel of slightly more level-headed social media and tech experts reveal their 2024 predictions for social media, influencer marketing and content creation.