---
SOCIAL MEDIA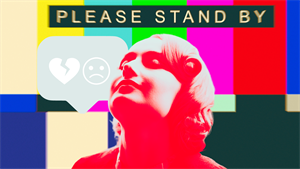 A decline in consumers' trust in and respect for influencer content has created a huge opportunity for marketers willing to risk potential criticism by embracing greater authenticity and 'editorial balance' from creator channels.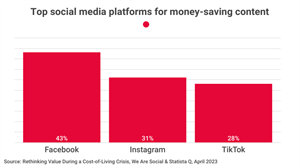 Consumers are rethinking the value of social media and with a significant uptick in the popularity of money-saving content across platforms, brands need to be cautious they don't fall "out of touch".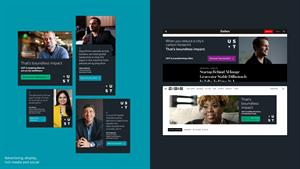 A tech company that was only known through organic networking and referrals had a rebrand gaining 1.5 million impressions.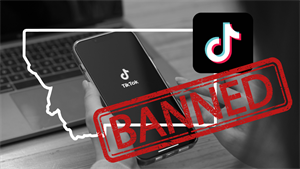 Having launched brands and influencers to fame, the first state ban causes divisive opinion amongst marketers, as one in three Americans support the ban.