---
VIDEO AND DISPLAY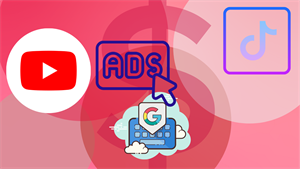 Amid declining ad revenue, Google has added several new features to YouTube Shorts aimed at enticing advertisers to reconnect with the platform, but experts fear Shorts' is failing to adequately differentiate itself from TikTok.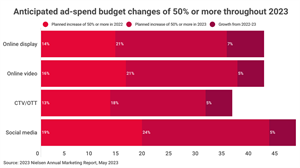 Research from Nielsen has revealed that CTV's booming popularity is driving marketers to invest, but inconsistent measurement solutions and difficulty reaching target audiences has them struggling to maximise ROI.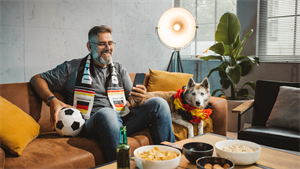 Popular gambling company smashed the average industry fill rate, achieving several thousand unique engagements, with its interactive image-streaming campaign for frenzied football fans.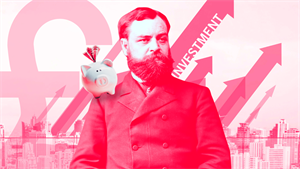 Businesses have a unique opportunity to adapt, streamline processes, position themselves for future growth and stay ahead of the competition by investing in marketing, which can be a powerful driver of success.