---
VIDEO AND DISPLAY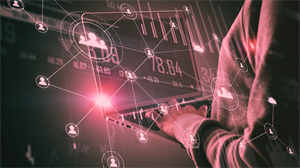 Programmatic media spend allows advertisers to automate large parts of the digital advertising process through use of the open web. However, still a relatively new phenomenon, some marketers aren't getting the most out of their programmatic investments - here's how to use it effectively and avoid the many traps.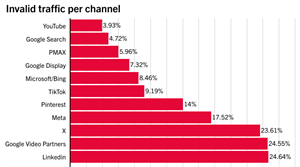 With marketers' tightening their purse strings as continued economic turbulence forces budget cuts, research has revealed more of their precious ad dollars are expected to be wasted on invalid traffic next year than ever before.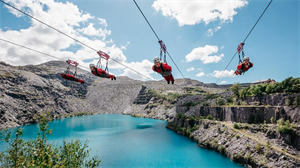 Shifting away from exclusively relying on branded campaigns to a more performance-based, targeted approach, Zip World was able to climb out of its post-pandemic funk.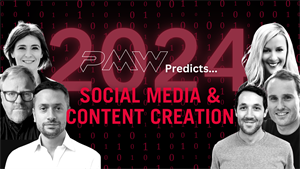 This week Elon Musk told advertisers abandoning X that they will be to blame for the platform's death. In part three of 'PMW Predicts', a panel of slightly more level-headed social media and tech experts reveal their 2024 predictions for social media, influencer marketing and content creation.